Tainan Activities
Exploring Tainan
"Tainan is the very place where people could realize dreams, strive for success, fall in love and marry to significant others, and then lead a comfortable and pleasant life." ~Shi-Tao Ye, Taiwanese Writer (1925-2008)~
Tainan was the old capital of Taiwan. With many historical monuments and its charming coastline, Tainan is one of the most popular attractions in Taiwan.
1. Experiencing different aspects of Tainan
Here are some sites exploring different aspects of Tainan:
A. Culture and History (HERE)
B. Natural Ecosystem (HERE)
C. Nightlife (HERE)
D. Recreational Agriculture and Fishing (HERE)
E. Leisure Cycling (HERE)
F. Religions and Festivals (HERE)
2. Michelin 3-Star Free Walking Tours
Tainan is known as the cultural capital of Taiwan. The best way to know downtown Tainan is on-foot. The city provides two guided walking routes in English. The Classic Tour will walk with you around several historic sites, such as Confucius Temple, National Museum of Taiwan Literature, and Hayashi Department Store, showing the historical Tainan. The Local Life Tour will take you to bustling streets and markets where you can see the vibrant daily life of Tainan today.
The service is free; no tipping is required. (HERE) for making a reservation.
3. Tainan City Map in English (HERE)
4. Bus Information (HERE)

5. Conference Tour: Exploring Tainan- ELF 13
The conference will provide a city tour with extra charge. You may register from the Registration page.
Date: July/ 03/ 2020 (Friday) 13:00-17:00
Cost: TWD 1,100 (including boxed local snacks)
Itinerary
13:00- 13:20 Assemble at Kuang-Fu Gate, National Cheng Kung University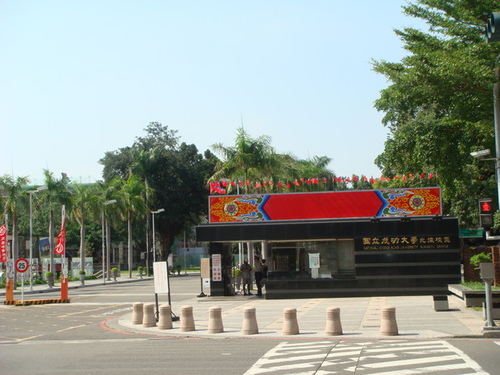 13:30- 13:50 [BUS] -> National Museum of Taiwan Literature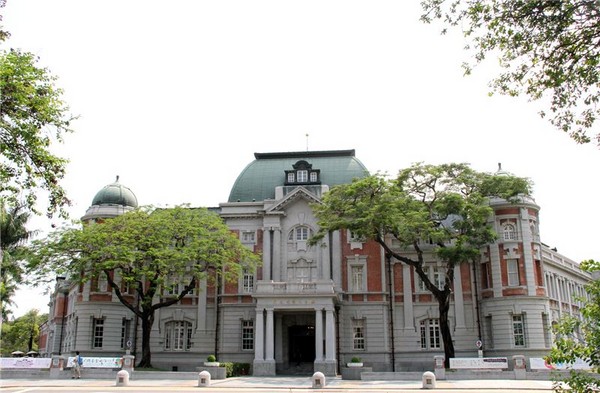 14:00- 14:40 [WALK] -> Hayashi Department Store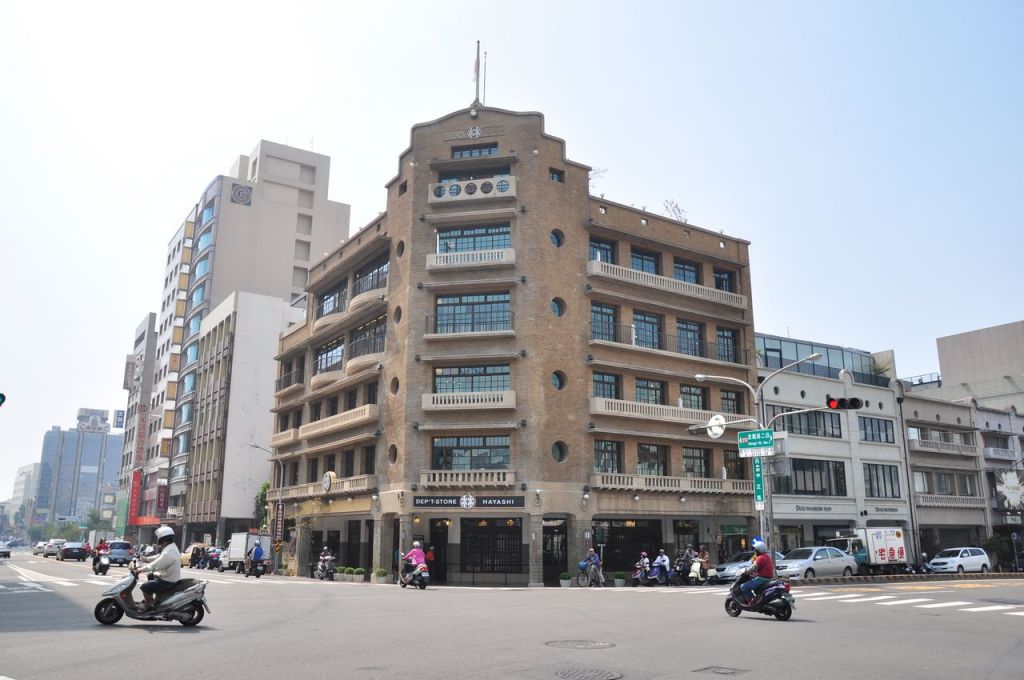 15:00-15:40 [WALK] -> Tainan Confucius Temple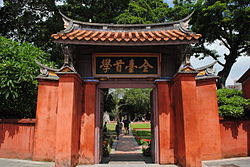 15:50-16:20 [BUS] -> Chihkan Tower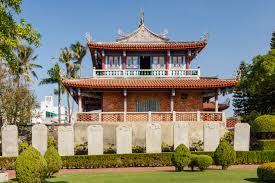 16:20-16:45 [WALK] -> Official God of War Temple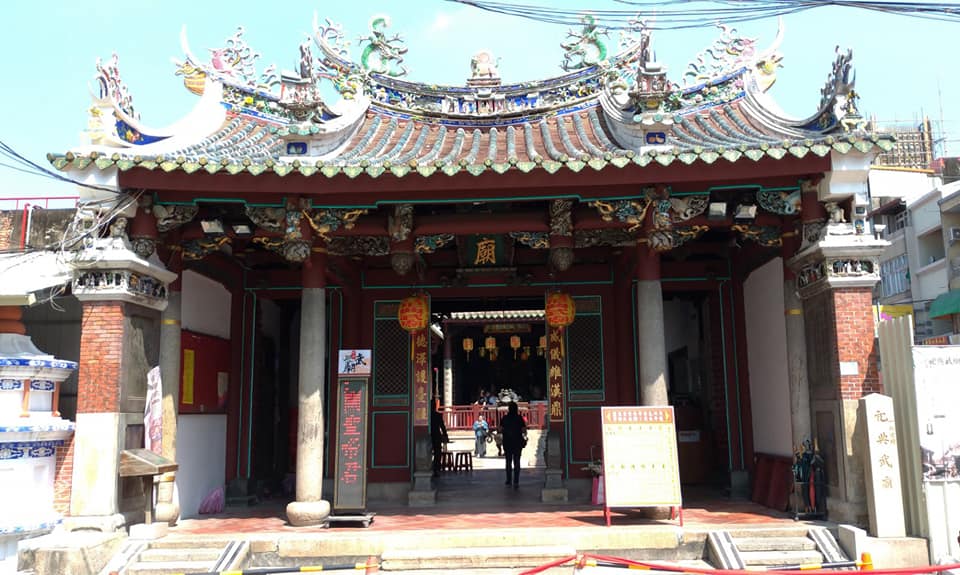 (If time permits: Grand Matsu Temple)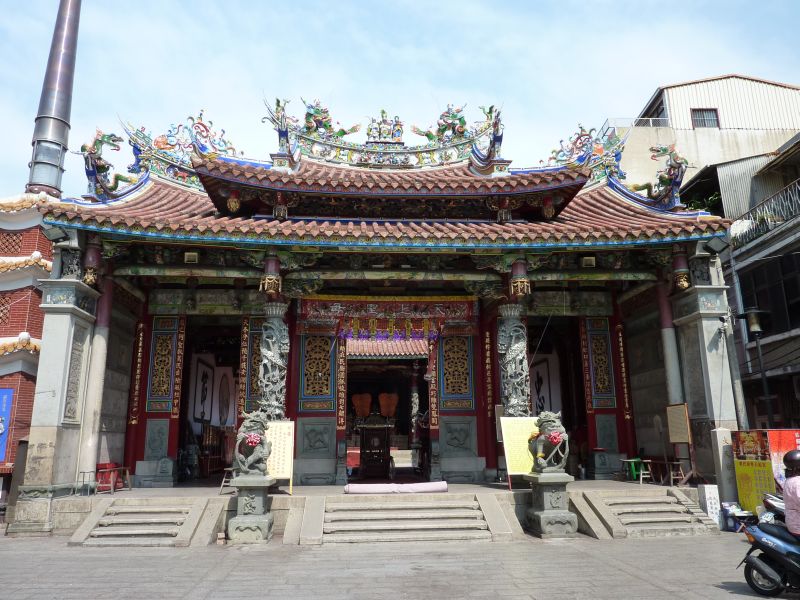 17:00 Arriving Kuang-Fu Gate, National Cheng Kung University